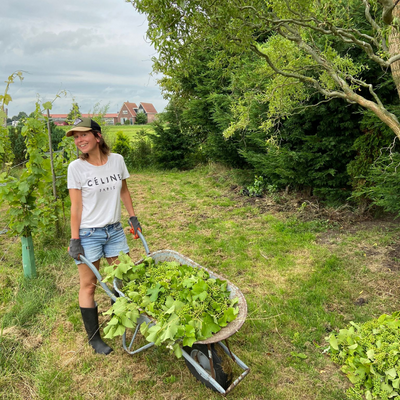 Trees Korstanje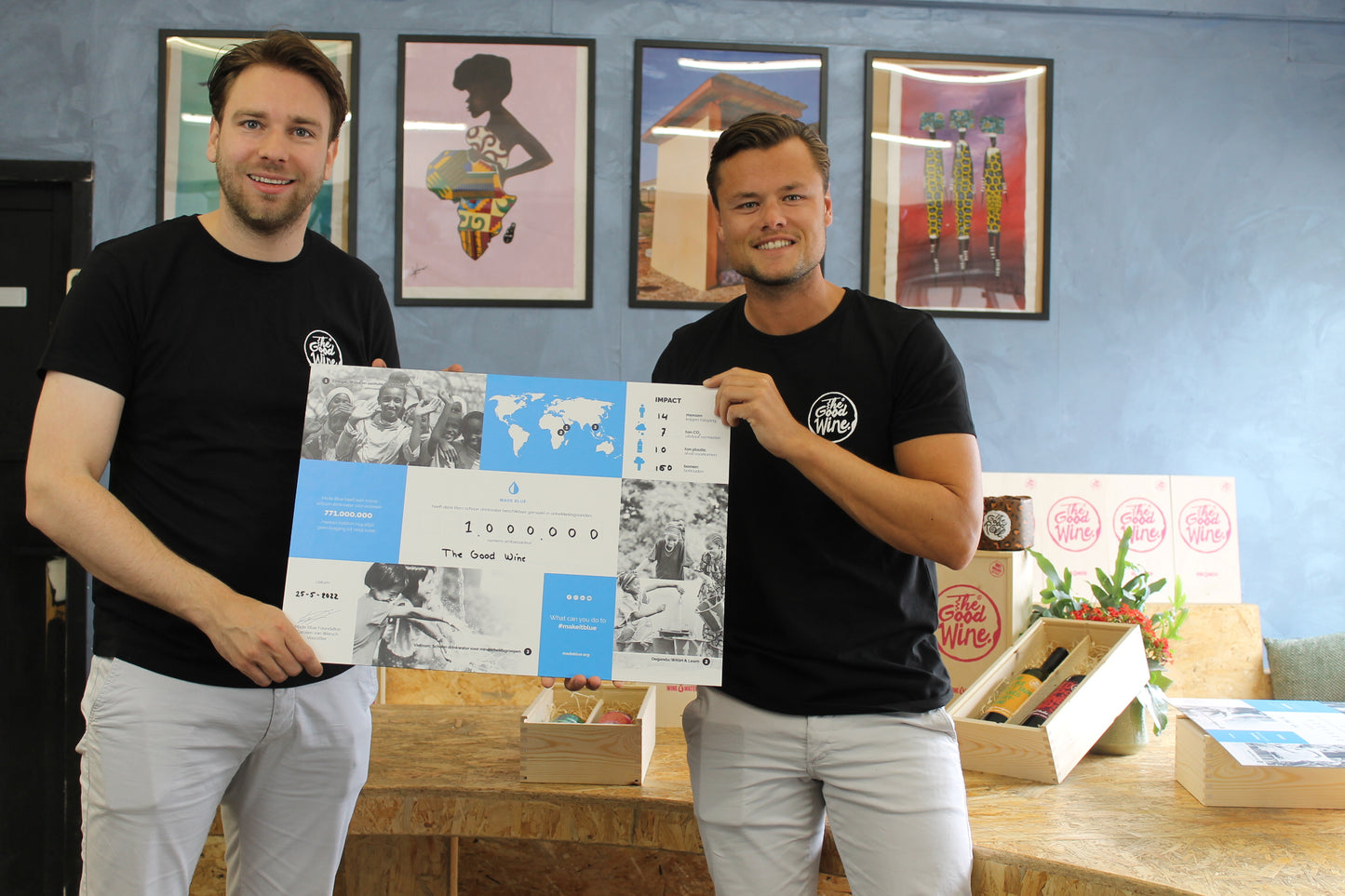 The Good Wine
Hi! We are The Good Wine, together with Robert Eden, the makers of 100% organic & vegan wine! Our mission: making the world a bit better! How? By supplying 750 litres of clean drinking water to impoverished communities with every bottle sold. Do you participate with us? Drink Wine4Water!

Wine4Water, that's how the Good Wine started.

Access to drinking water is the bare minimum for a healthy and productive existence! It is considered a human right since 2010, but for 771.000.000 people it's still a challenge to access safe water. That is 1 in 10 people on earth.

Depressing numbers if you ask us! That is why we started a new initiative to contribute to the solution of this problem. Supplying clean drinking water to those who need it in combination with producing tasteful wines, where our passion as winemakers lies, is the perfect way for us to contribute to a better world.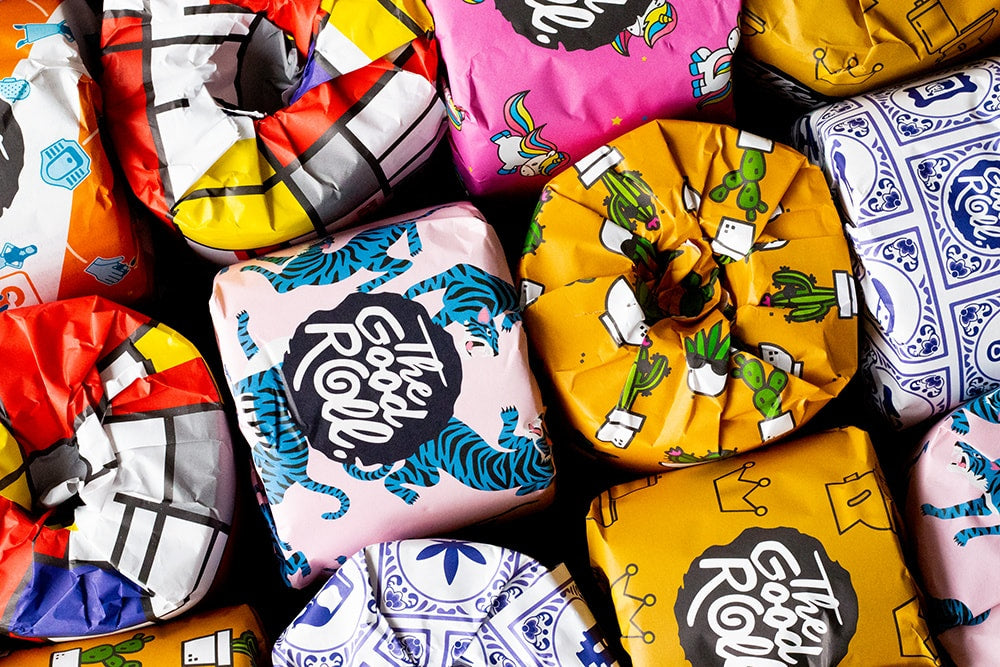 From the makers of The Good Roll
The Good Wine is a spin-off from The Good Roll.

The good Roll, makers of 100% tree friendly and durable toilet paper. That's how toilet paper should be. The Good Roll donates 50% of the net profit to the construction of toilets in Africa and is made of 100% European recycled paper, without chlorine, colour or fragrances.

Via The Good Roll Foundation we donate to our partner Madeblue for the construction of water facilities in Africa.